Rules
- Sales permission granted by Dakajojo 01/30/11
- I live in the US and ship worldwide. Anyone outside of the US please be patient as shipping may take a while :3
- I don't hold any responsibility after I ship them. Tracking number can be required but it costs more.
- I aim to ship every week but sometimes I can't. However, 2 weeks after the clear payment is my max because I know how it feels to wait for your items lol
- I accept only paypal as a payment method. Please pay within 2 days after getting the total from me.
- If you wish to see more pictures, please do ask :)
- I come from pet-free and smoke-free home.
- Please leave me a feedback once you receive your item(s). Thanks!! Here is my
feedback
- I can hold item(s) for 24 hours.
- The price
does NOT include
shipping and paypal fees.
- I am poor at pricing so haggling is welcome. But please don't be upset/angry if I reject yours. XD
- Payment plans are accepted so feel free to discuss them with me.
- I don't do trade anymore due to bad experiences. :(
- I have rights of not selling to some members if I feel uncomfortable with them, e.g. many negative feedbacks.
Auctions
end
06/23/13 23:00 EST time
.
2010 Charizard pokedoll (mint conditions) starts @ $40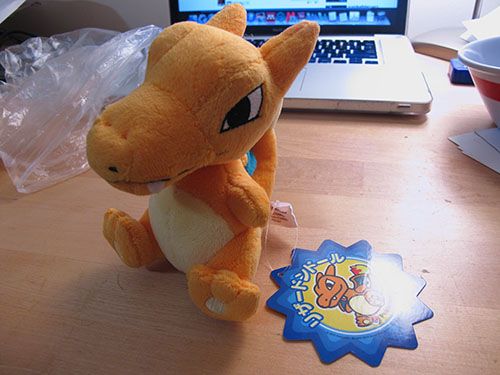 Jolteon canvas plush (mint conditions) starts @ $90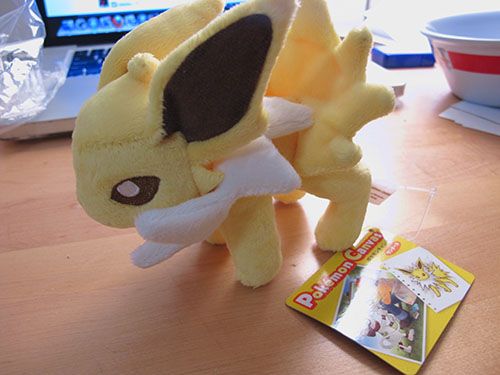 Wailord pokemon time cushion (Mint conditions but the paper tag has one crease; shipping might be expensive)
starts @ $70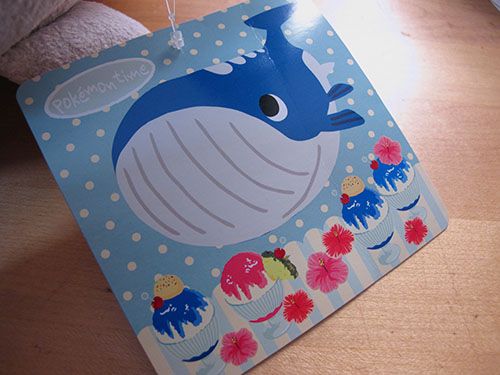 2005 Mudkip pokedoll (loved) starts @ $15
12" Custom Vulpix plush in Ninetales costume.
- Made from minky.
- The costume can be removed.
- Her arms and legs are pose-able.
Starts @ $50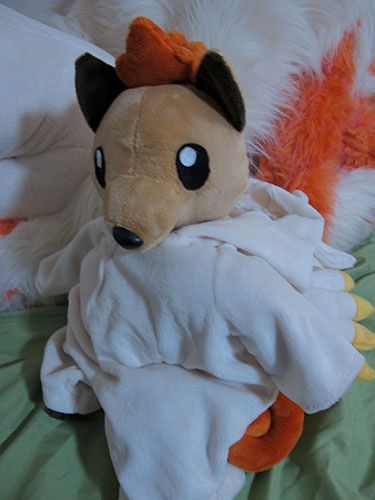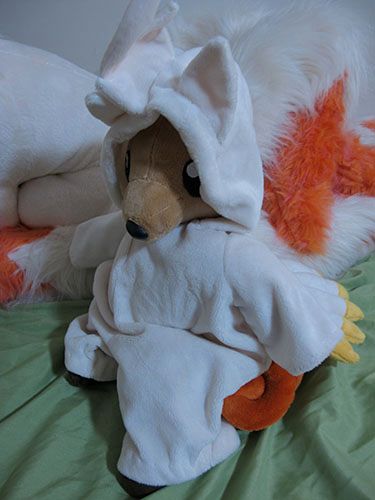 24" Custom Ninetales plush
- Made from minky (body) and faux fur (mane, tails).
- Shipping can be expensive because she is pretty huge.
Starts @
200
. 175.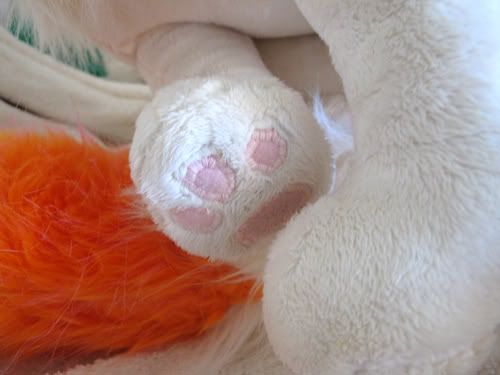 12" I love Pikachu plush. He is so soft :3
Starts @ $20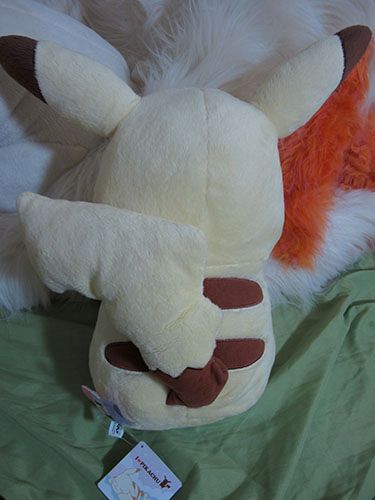 Sitting Milotic zukan starts @ $60
Xatu zukan starts @ $20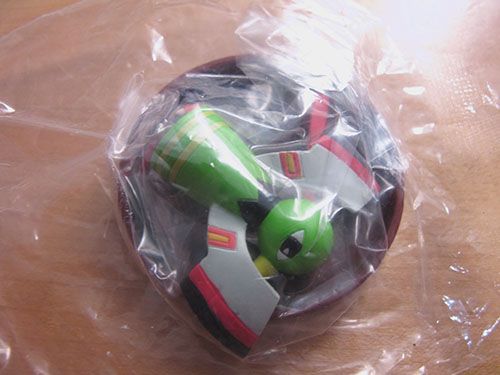 Crobat zukan starts @ $40
Dragonite zukan starts @ $40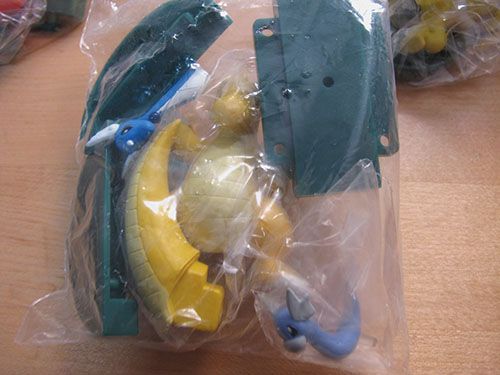 Starmie zukan starts @ $10
Corsola zukan starts @ $5
Kingler zukan starts @ $10
Dugtrio zukan starts @ $5
Beedrill zukan starts @ $5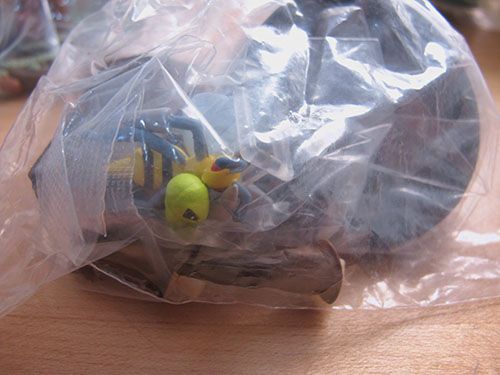 Seaking zukan starts @ $5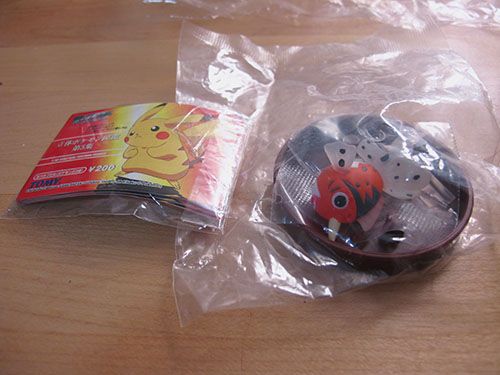 Shiny Raikou zukan starts @ $10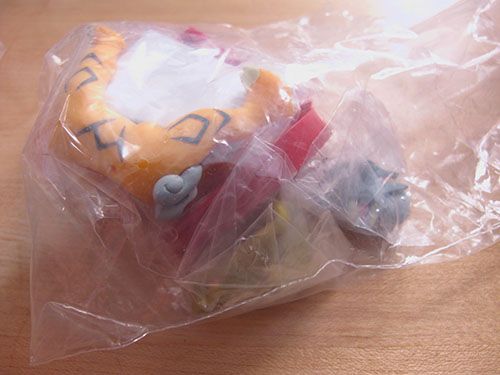 Shiny Suicune zukan starts @ $10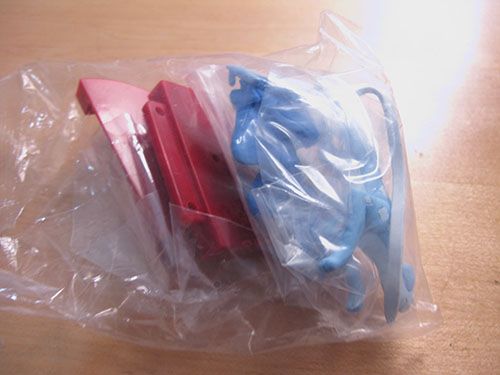 Shiny Entei zukan starts @ $10
Suicune zukan starts @ $10
Entei zukan starts @ $10
Direct sales
4" Custom vulpix plush $20
4" Custom ninetales plush $20
Bootleg vaporoen plush $5
Minccino plush $20 (The paper tag has one crease but the plush is mint.)
Minccino pokedoll $20
Cinccino pokedoll $20
Suicune, Entei and Raikou Japanese pokedolls ($25 each or all three for $70)
Pokemon kids (Charizard $7, the others in the two back rows: $4 each and the rest is $2 each)
Zorark zukan (x2) $10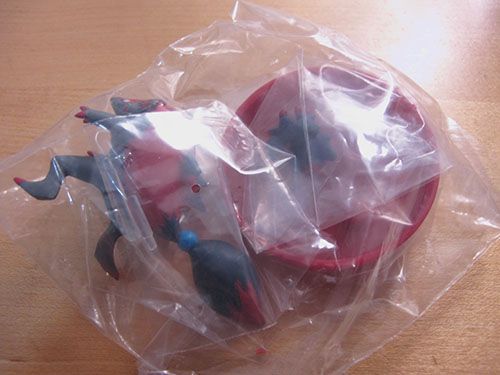 Serebii tree zukan $8
Hypno zukan $10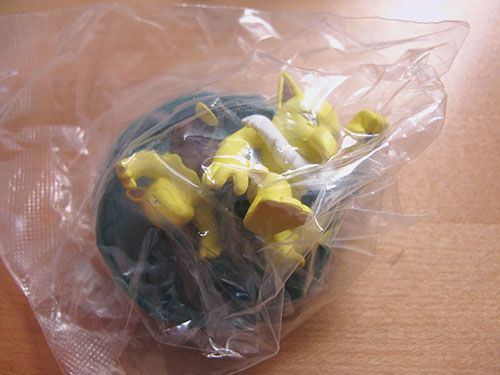 Electabuzz zukan $5
Piloswine zukan $5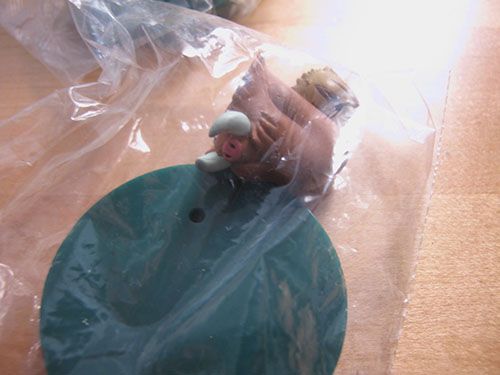 Delibird zukan $3 or free when purchasing more than $60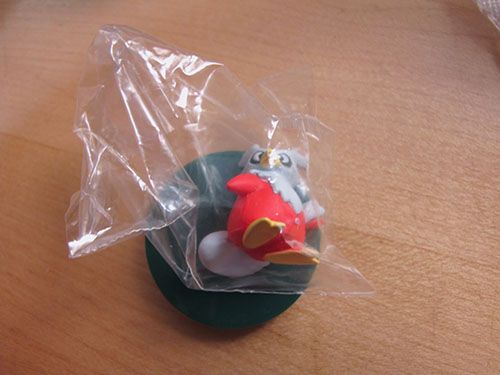 Porygon-Z zukan $10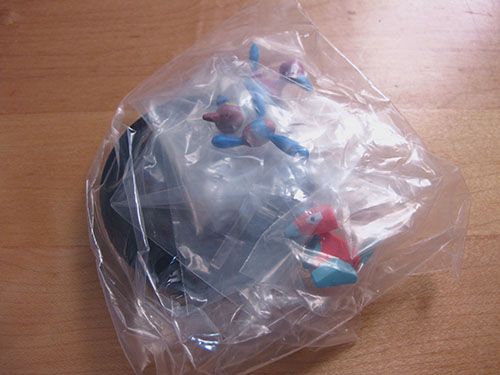 Unown (X,Y,Z,! and ?) $5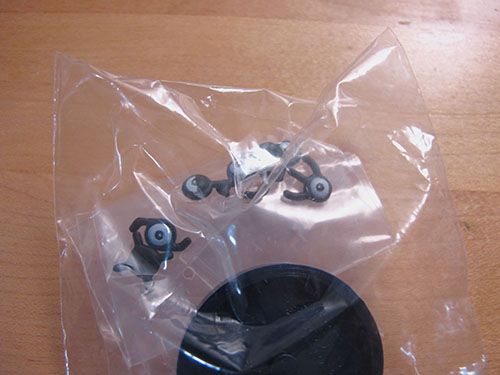 Carnivine zukan $3 or free when purchasing more than $60
Cherrim zukan $5